Accounting services for employee benefit plans
We understand the challenges human resource professionals face in maintaining compliance with filing requirements and related ERISA regulations imposed by the Department of Labor (DOL). Our skilled professionals have years of experience in providing tax and audit services to sponsors of employee benefit plans. We understand how to mitigate or avoid significant penalties that can be assessed by the DOL.
We provide services that include filing timely Forms 5500 for welfare plans as well as delinquent Forms 5500 under the Delinquent Filer Voluntary Compliance Program. We also perform audits for certain employee benefit plans, as required for many "large" pension plans and welfare plans.
We can provide a plan to meet compliance requirements and mitigate the risk of DOL scrutiny or audit. If you need to consult with an expert to ensure full compliance for your benefit plans, call us today!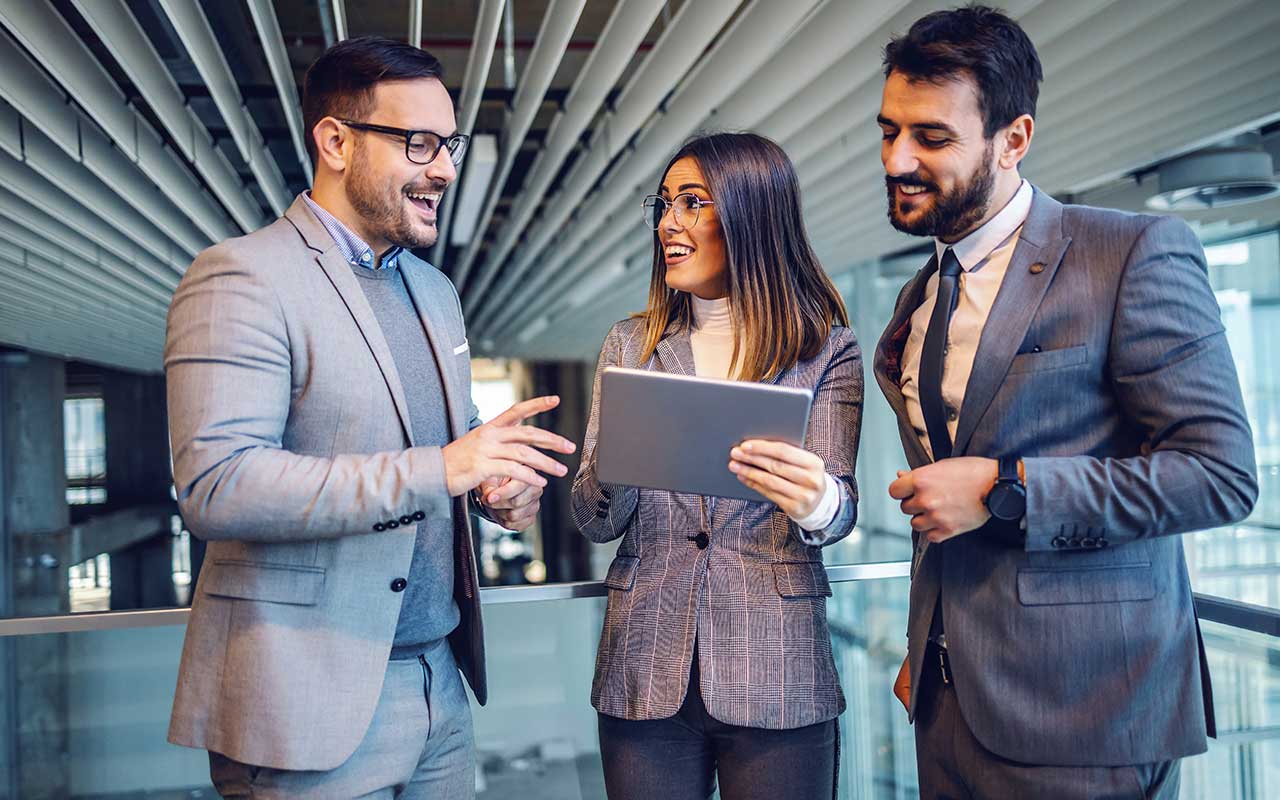 Thank you for your interest in our firm. We will contact you soon.